About The Marshall Pomeroy Company
At Marshall Pomeroy, we've been providing high-quality commercial and residential audio video and technology services since 2003. When you're as committed to customer satisfaction and doing the job right as we are, everything else just falls into place.
Our company culture is built upon confidence in our work and humility in our nature. We appreciate our customers at Marshall Pomeroy, and we're not shy about treating everyone with respect and doing whatever it takes to get the job done right. Even the upper management and owner of our company can be found on-site sweeping up after a job instead of leaving it to someone else.
Sound unusual? We like that. At Marshall Pomeroy, we see the potential in every commercial establishment, every home and every person, and that's reflected in the respect we show the individuals we come into contact with. We're committed to building long-term relationships, and we're here to provide the best service in town.
We're experts in large projects, we practice impeccable project management and we carefully plan and engineer each installation to perfection.
Credentials and Certifications for Home and Business Automation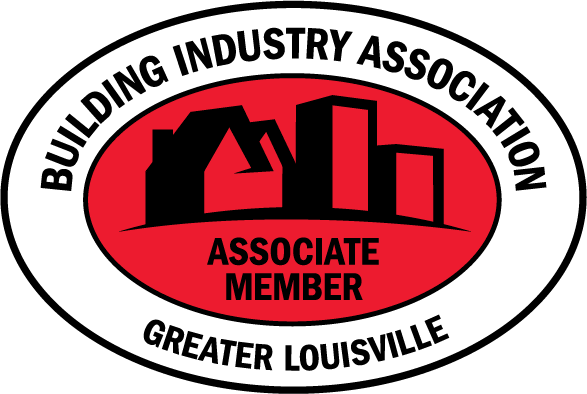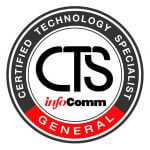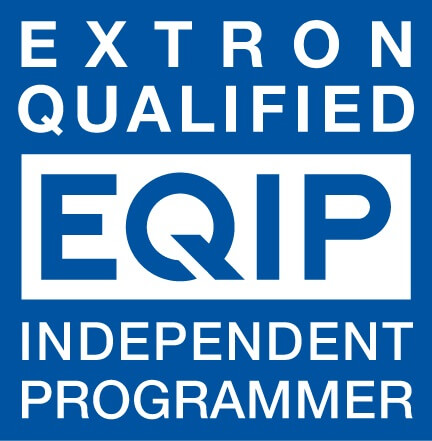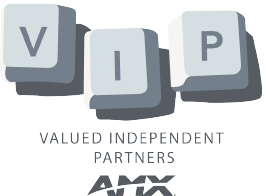 Careers in Home and Business Automation in Louisville
We're always looking for qualified professionals to join our ranks. To inquire about open positions, simply contact us. We'll review your information, and if we feel you're a good fit for our team, we'll reach out to you. Thank you for your interest in joining the Marshall Pomeroy team!